Best New Maserati to Buy
Shop New Maserati Levante Inventory
Our new inventory is full of brand new Maserati models to choose from, but when it comes to the best new Maserati to buy, our Minneapolis dealership cannot recommend the Maserati Levante and Maserati Ghibli enough.
While you truly can't go wrong with any Maserati model, the Levante and Ghibli are benefactors of the worldwide chip shortage. With many models and overall production struggling to keep up with demand, those in the market for a new Maserati can purchase a new Levante or new Ghibli today.
Should I Buy a New Maserati Levante or Ghibli?
The biggest difference between the Levante and Ghibli is the body style: if you want a car, go for the Ghibli, but if you're in the market for an SUV, the Levante is the better choice for you.
Both Maserati models feature a V6 engine with the option to upgrade to a V8 engine. As the bigger model, the Levante pumps out more horsepower and has a max speed of 20 mph more (187 mph) than the Ghibli (166 mph).
As far as pricing, you're looking at about $75,000 for each respective model's MSRP. All in all, it may come down to your personal preference regarding what you're looking for in your next new Maserati. One thing is for sure: you'll be more than satisfied with either one.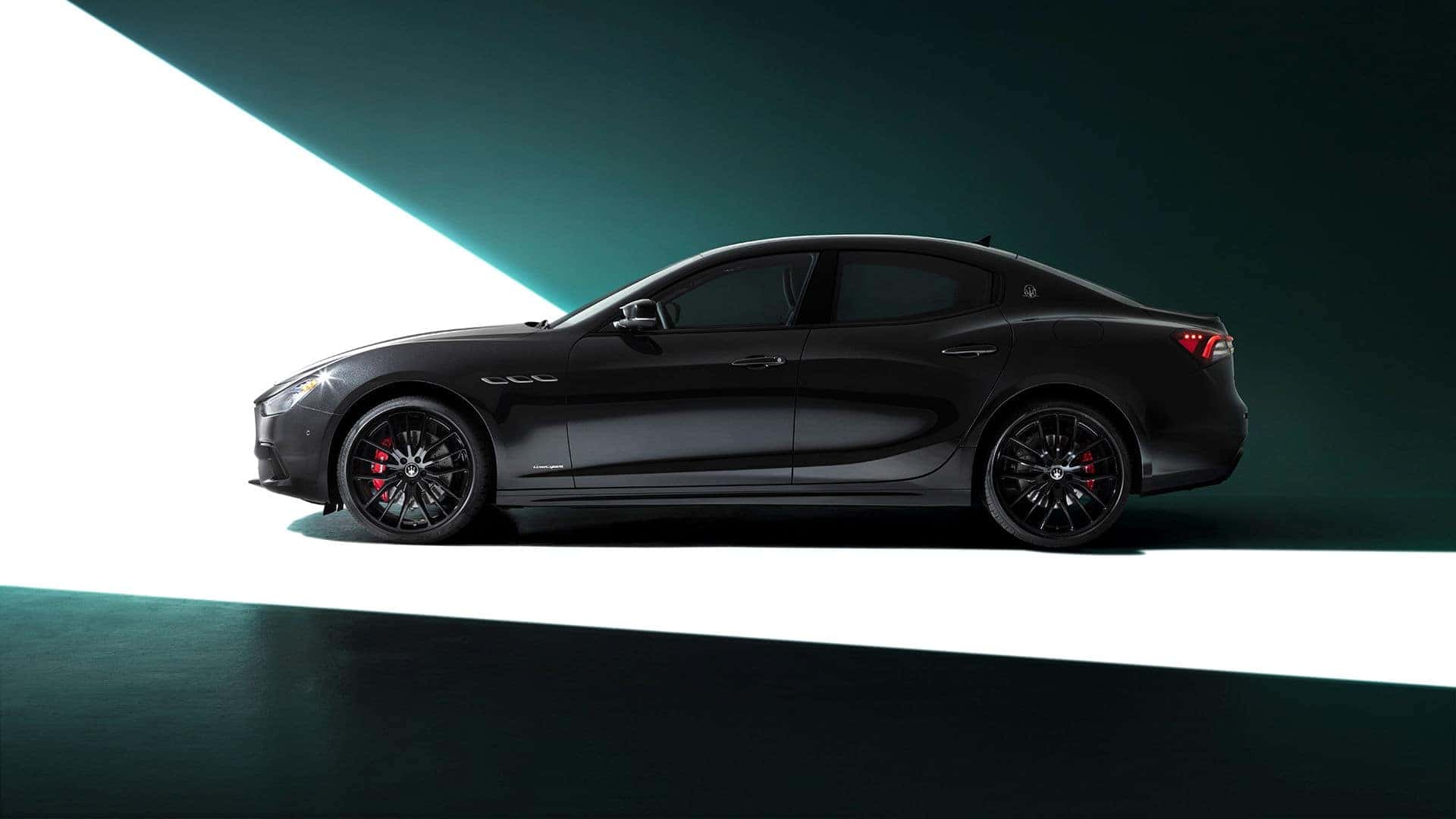 For a closer look at both models, be sure to visit our Maserati Levante Model Page and Maserati Ghibli Model Page respectively. Browse our inventory for different trim levels of each model like the Levante S GranLusso or Ghibli S Q4, as well.
Shop for a new Levante or Ghibli at Our Minneapolis Dealership
If you're interested in a brand new Maserati Levante or Ghibli, schedule a test drive with us at our Minneapolis dealership. If you have any questions about the Levante or Ghibli, feel free to contact us at Maserati of Minneapolis.