Maserati Ghibli vs Porsche Panamera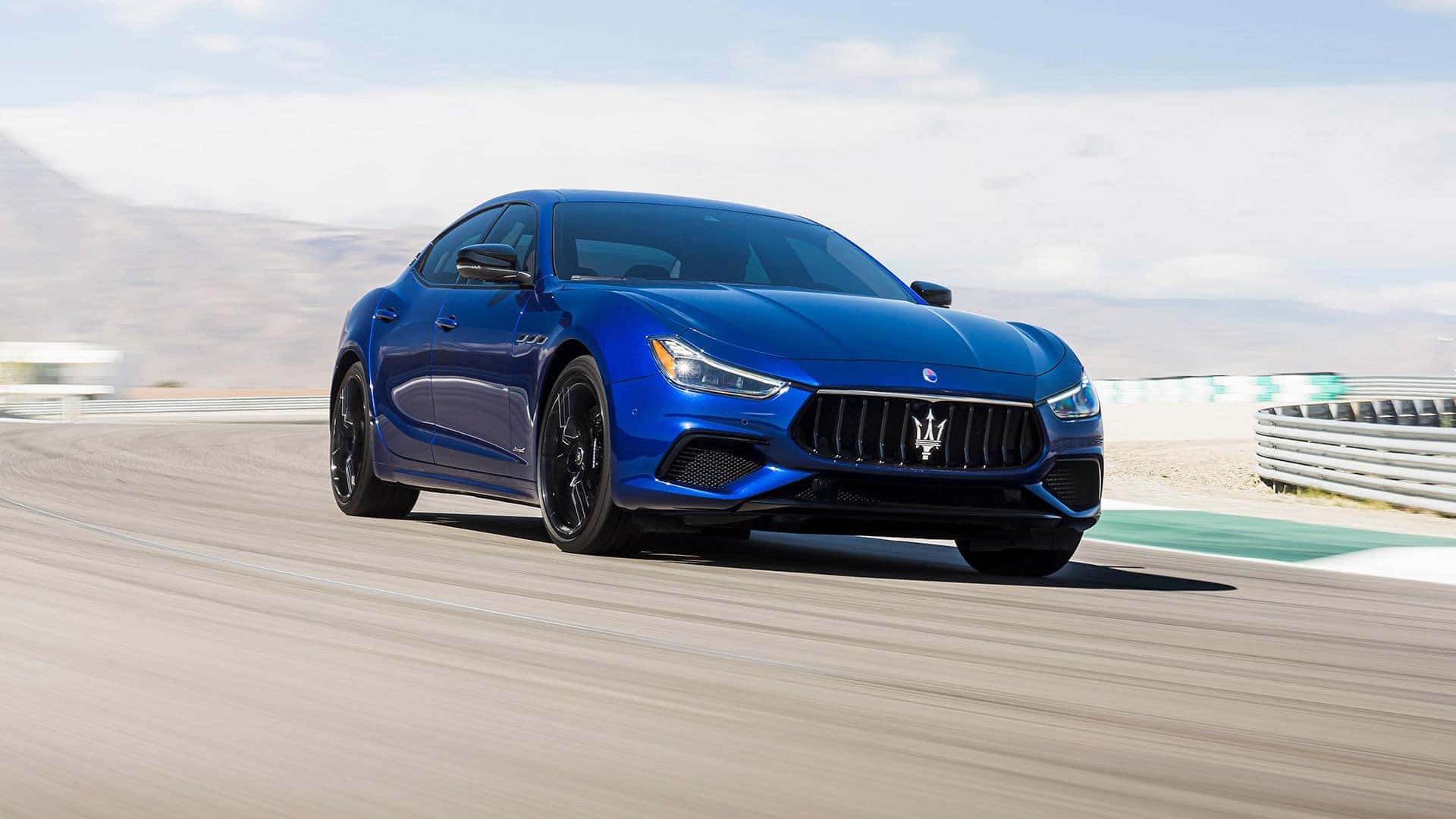 The 2021 Maserati Ghibli is undoubtedly an excellent entry to the Maserati lineup: a combination of masterful performance with timeless styling, the Ghibli stands above the competition. Representing the competition will be the Porsche Panamera, which certainly struggles to measure up to the Ghibli.
For full details and specifications, you can check out our 2021 Maserati Ghibli model page.
The 2021 Maserati Ghibli Against the Competition
To start, the Ghibli outdoes the Panamera in four major categories: MSRP, horsepower, torque and seating. The Ghibli is less expensive, starting at $74,980 — the Panamera costs $85,000. The Ghibli features 345 hp, which is 15 hp more than the mark made by the Panamera.
The Ghibli punches nearly 40 more lb-ft of torque than the Panamera with 369 lb-ft. Another kicker is the seating, with a maximum capacity of five to the Porsche model's four.
Put simply, you're getting more out of the Ghibli for a prettier price point. The V6 engine in the Ghibli can be upgraded to the V8, a feature that maximizes the athletic build of the chassis and rear-wheel drive.
In the battle of the sedans, the Ghibli gains the upper hand. For a more complete and enjoyable experience, be sure to shop with Maserati. The legacy of the Italian brand lives on through the Ghibli, exemplifying why the line is so legendary in the first place.
Shop for the Maserati Ghibli at Our Minneapolis Dealership
If you're interested in the 2021 Maserati Ghibli, schedule a test drive with us at our Minneapolis dealership. If you have any questions about the Ghibli or any of the other models we have in our new Maserati inventory, please do not hesitate to contact us at Maserati of Minneapolis.
We hope to see you at our Minneapolis dealership very soon!